Registration Open for April 23 Annual Meeting
The League of Women Voters of Nebraska will hold its 2022 Annual Meeting on Saturday, April 23, in Seward, NE. The meeting will be held at the Seward Civic Center, 616 Bradford St, Seward, NE 68434 from 10 a.m. to 1 p.m. with registration and continental breakfast from 9-10 a.m.
This year's theme is "Renew, Revive, Refocus on Empowering Voters and Defending Democracy"
2022 will mark the first in-person/hybrid Annual Meeting since 2019. Due to the pandemic and ensuring health and safety, we will again offer a virtual option to our members via Zoom. We hope many of you will be able to join us in person in Seward.
This year's theme reflects the need to recenter ourselves in the mission, vision and values of the league's work. The 2020 election brought new and exciting challenges and opportunities not only for our league membership to expand, but also for our ability to reach more Nebraskans via digital Get Out the Vote and legislative advocacy work. We reached record number of voters in Nebraska and we appreciate all of your hard work then and now!
Looking forward to the future of the league and the continuation of our administration, we hope to focus on several key areas that will allow LWVNE to be more sustainable and drive progress and impact in many areas. As part of the Annual Meeting, we will have a series of focus group discussions in the areas of capacity building, DEI, organizing and outreach, volunteers and more! We hope to have a robust conversion with our membership on what our strategic goals should be in these areas and how we measure our success going forward.
Nebraska is at a pivotal point in terms of fighting for voting rights and an upcoming election, increased economic development in rural and urban areas, changes in our legislative governance, important conversations around criminal and social justice, impacts on the education of students, and a host of other issues. We look forward to discussing these and other topics with you and being able to enjoy fellowship with many of you in person again. Together we are all more powerful!
Please register at https://forms.gle/TckZuNLxp1zUERucA. You will find an in-person option for $15 (including a light breakfast and lunch) and a Zoom option at no charge. In-person registration is due by 5 p.m. August 19. Zoom registration is due by noon on April 22.
The League of Women Voters of Nebraska is a 501(c)(3) non-profit organization. Your gift to the League of Women Voters of Nebraska, a 501(c)(3) organization, or the League of Women Voters of Nebraska Education Fund, also a 501(c)(3) organization, is tax deductible. The League of Women Voters of Nebraska does not endorse the contents of any web pages to which it links.
Prepping for the May 10 primary election. Is you registration up to date? Have you moved or changed your name since the last election? Update you registration at #Nebraska https://t.co/60ScBgejgs
Read More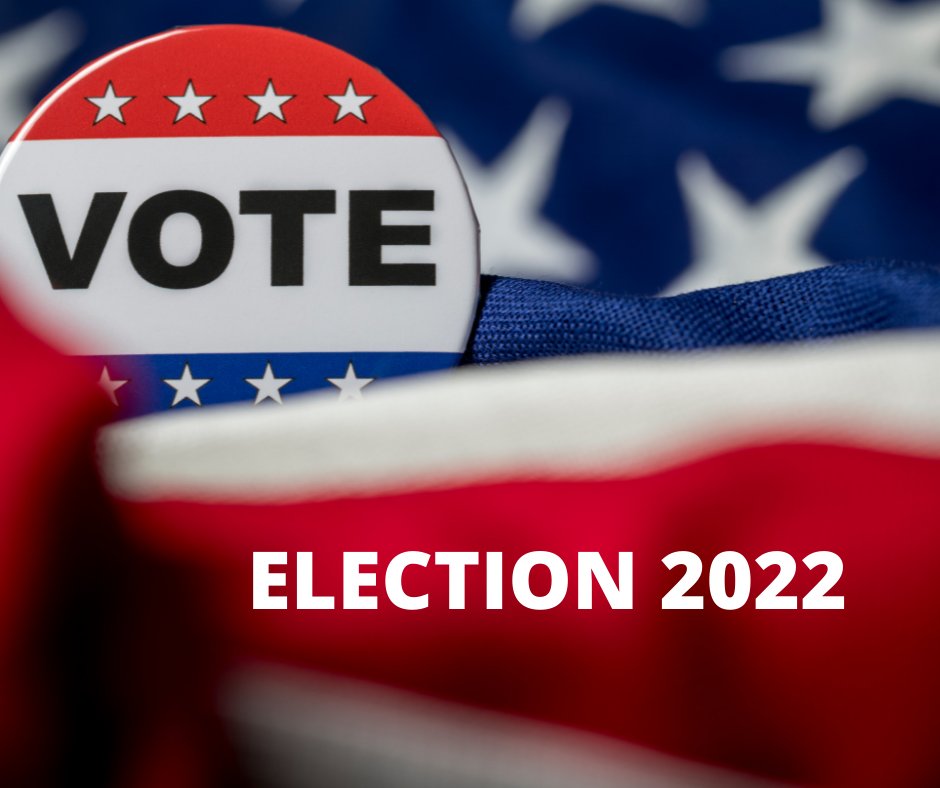 #Nebraska is one of only 2 states not to apply for these rental assistance funds. These funds will free up other money for priorities in our state. #NELeg
Read More